Welcome to The Chow Co.
Experiences, food, and drinks that feed a celebration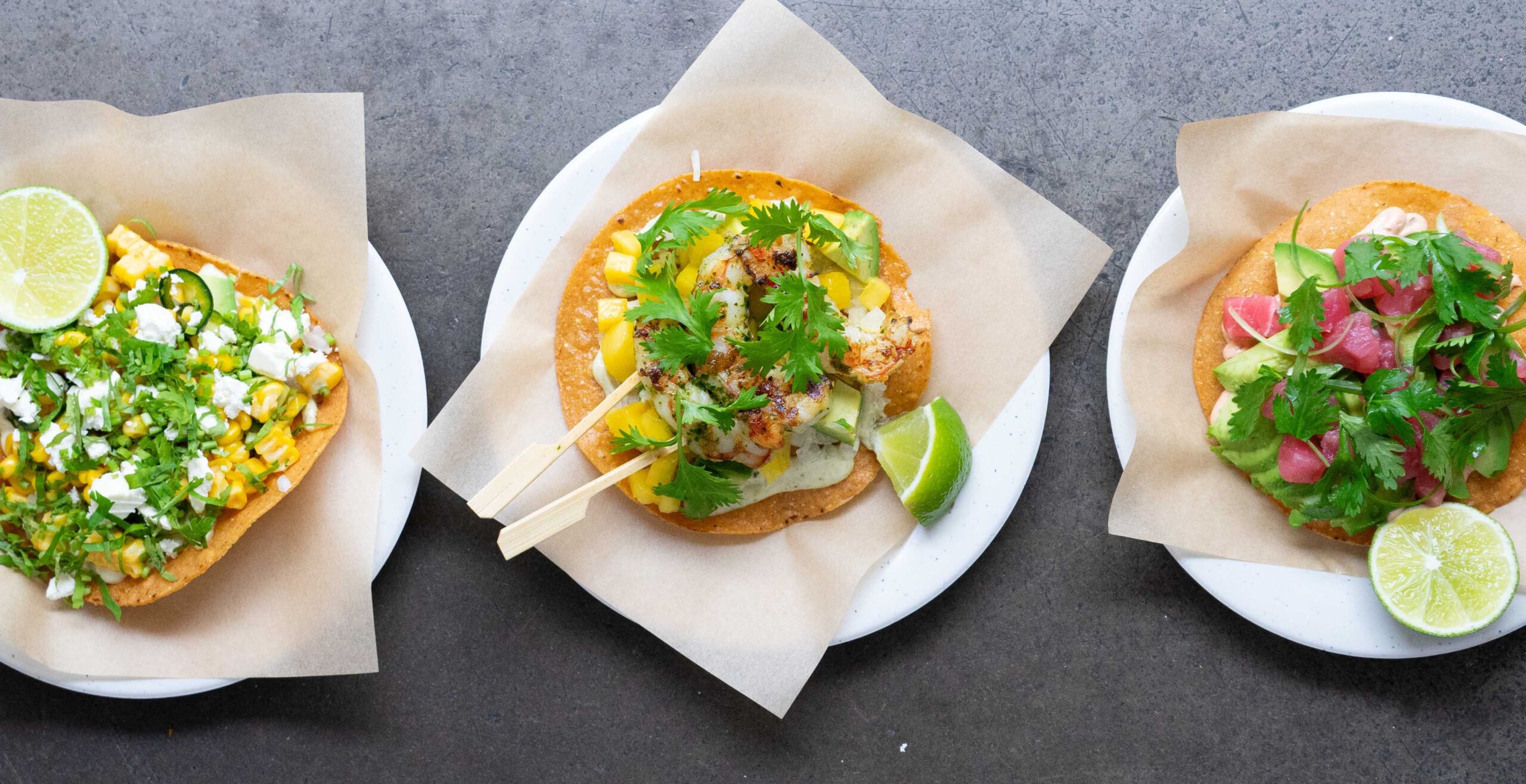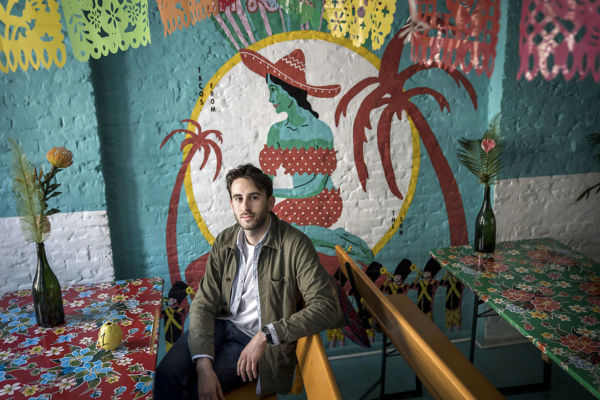 The origin of The Chow Co. can be dated back to the inner city of Copenhagen year 2012. During these times, the Danish people were munching on mainly low quality so called "Mexican food". Most of them were happily unaware that they were in fact eating poorly made Tex Mex and that the real treasure of the Mexican cuisine was still not in their reach. The founding brothers of Barburrito (= Mæxico's original name) set out to change this! Gathering inspiration from Mexico, New York City, and California, they wanted to create a new experience and introduce the Danish people to Mexican inspired food with a more authentic taste that was homemade and of high quality. Fast forward to present day and you have one founding brother Thomas Bachmann still standing with several luchadores in a strong team, Barburrito grew into The Chow Company – a company restaurant lovers specialising in creating celebrations all around.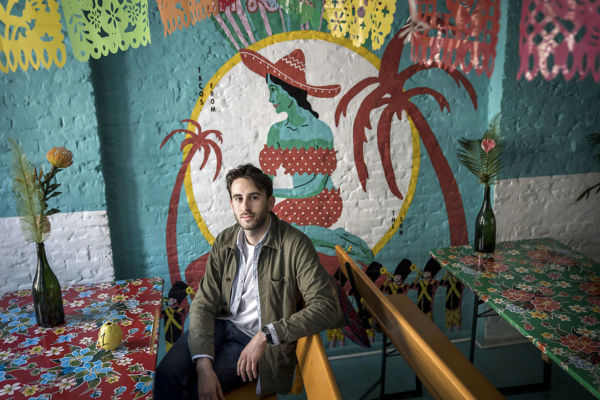 Book a table
Find an available table at one of our restaurants by following the link below.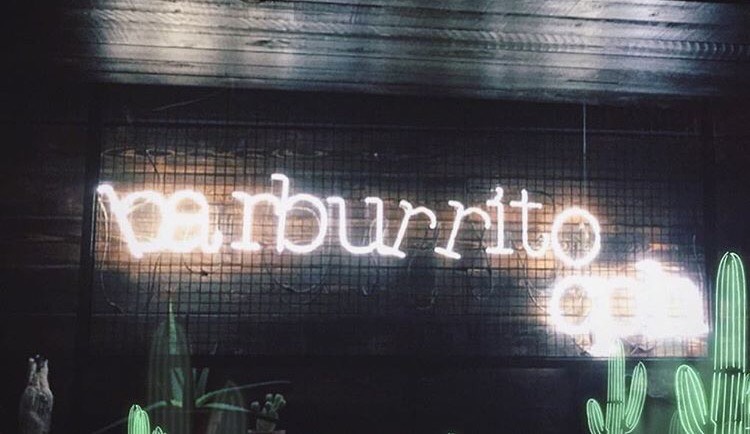 Celebrate the little things